100% Mass Gainer - 2336 g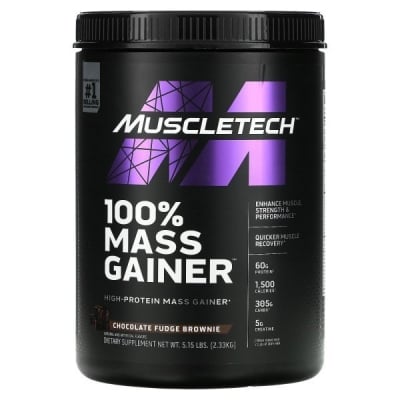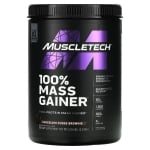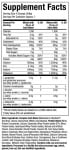 Add to Favorites
Your favourite products
Pack: 2336 g
Manufacturer: MUSCLETECH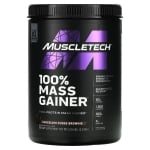 100% Mass Gainer - 2336 g
Add to cart
Information
Mass Gainer by MuscleTech is a high protein, carbohydrate gainer.
It is suitable for people who have a problem with building muscle mass or those who have a high energy expenditure associated with intense and exhausting workouts.
Its content includes 5g of creatine monohydrate, helping to build strength, mass and better density of the muscle.
It is rich in the amino acids glutamine, leucine, valine and isoleucine, which are responsible for tone, good recovery and increased muscle mass.
In its composition is also present an enviable amount of proteins of different high protein types - protein succinate, isolate, hydrolysate.
Contains 305 g of complex carbohydrates and 1500 calories.
Why choose Mass Gainer from MuscleTech ?
Helps build lean muscle mass
Easy acquisition of ĸalopii
Unique taste and solubility
Dosage and composition
Directions:
Dissolve one dose of 359g. in 500ml of water or milk after a meal or as a substitute for any of the intermediate meals.
WARNING!
Keep out of reach of children!
Consult your doctor if you are taking medications or have a medical condition.
Details
Barcode (ISBN, UPC, etc.)
631656713824
Nutritional supplement for athletes that helps increase muscle mass