100% WHEY PROTEIN - 2272 g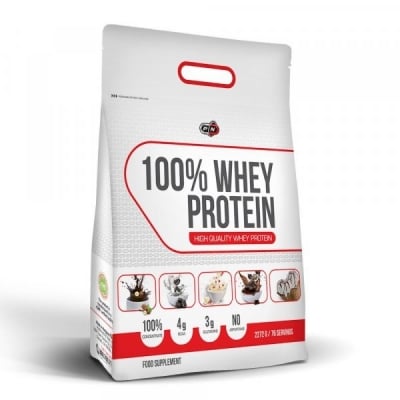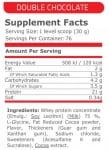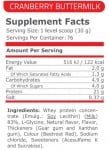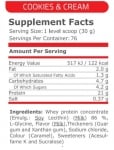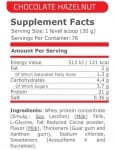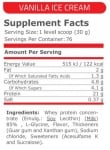 Add to Favorites
Your favourite products
Pack: 2272 g
Manufacturer: PURE NUTRITION
100% WHEY PROTEIN - 2272 g
Add to cart
Information
Whey protein is the most highly effective and good protein for building muscle.
It supplies the body with the building blocks it needs - amino acids, which helps to build muscle tissue.
Whey protein has the highest glycemic index of all protein sources.
This helps your muscles absorb more protein, which in turn helps them grow faster.
Whey protein is also a powerful antioxidant and supports immunity.
Pure Nutrіtіоn 100% Whey Protein is a pure whey protein that contains 21 grams of whey protein per serving.
Pure Nutrіtіоn 100% Whey Protein has added glutamine and BCAAs (branched chain amino acids), which play a specific role in muscle building, but also in preventing muscle breakdown and aiding recovery.
Pure Nutrіtіоn 100% Wһеу Protein is an instant protein that dissolves easily in a shaker or blender, and its flavour is more than superior.
Directions:
Mix Pure Nutrition 100% Whey Protein in 250 ml of water or milk.
Consume 2 or 3 times daily.
Remember that the best time to take whey protein is after workout, in the morning and before sleep.
WARNING!
Keep out of reach of children!
Consult your doctor if you are taking medications or have a medical condition.
Details
Flavour
Biscuits and cream
Blueberries with butter milk
Chocolate and hazelnut
Double chocolate
Vanilla ice cream
Barcode (ISBN, UPC, etc.)
8100058327486
Top-grade whey protein with low fat and sugars.