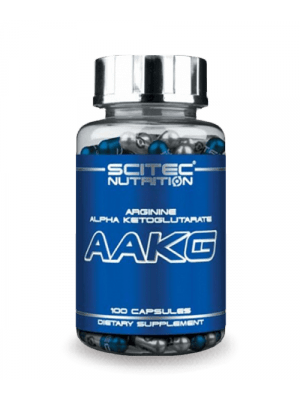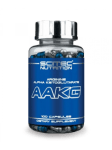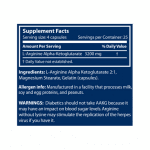 Add to Favorites
Your favourite products
Pack: 100 capsules
Manufacturer: SCITEC NUTRITION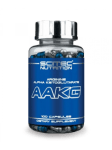 Add to cart
Information
Arginine plays an important role in a number of processes
Its vasodilating effect is useful for hypertensives, as it will lower the blood pressure.
Often AAKG is recommended to be used before bedtime, as it helps to get a better night's sleep and also to increase growth hormone.
AAKG is recommended to improve performance and optimize recovery.
Directions:
4 capsules before exercise
To boost growth hormone levels, 2 more capsules can be added before sleep.
WARNING!
Keep out of reach of children!
Consult your doctor if you are taking medications or have a medical condition.
Details
Barcode (ISBN, UPC, etc.)
728633103393
Amino acids for more strength and building a better muscle.