AAKG 1250 Extreme - 30 capsules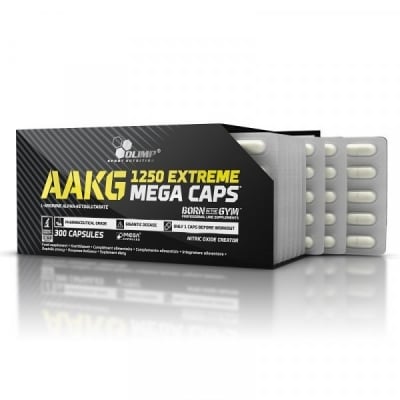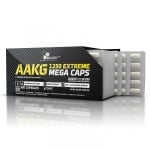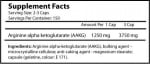 Add to Favorites
Your favourite products
Pack: 30 capsules blister
Manufacturer: OLIMP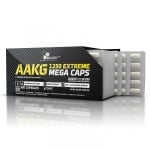 AAKG 1250 Extreme - 30 capsules
Add to cart
Information
AAKG Extreme - especially for men!
AAKG Extreme contains an unprecedentedly high amount of 1250 mg. arginine-alpha-ketoglutarate in the capsule.
AAKG Extreme has a major role in increasing nitrogen oxide levels, which leads to greater "inflation" and nutrient uptake into the muscles.
This facilitates muscle growth and recovery.
AAKG Extreme is also relevant for growth hormone synthesis. The higher levels of this hormone lead to:
Better sleep
Better recovery
Less fat
More energy
Arginine intake also has a health benefit - it reduces blood pressure.
Usage:
Take 1-2 capfuls before and after work or before bedtime.
For men aiming for higher sexual effectiveness - 1-2 capsules before sex.
WARNING!
Keep out of reach of children!
Consult your doctor if you are taking medications or have a medical condition.
Details
Product type
Arginine
Post Workout
Recovery
Barcode (ISBN, UPC, etc.)
5901330025945
AACG for inflation and strength