ADAPTOGENIC FORMULA - 60 tablets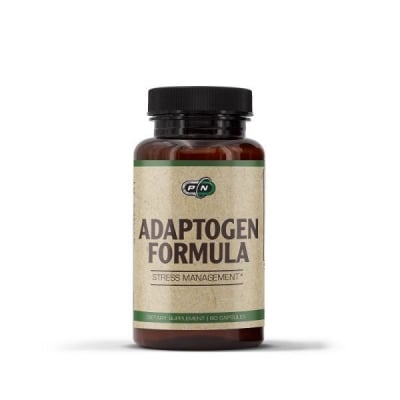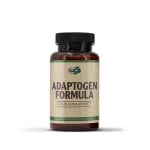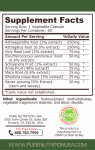 Add to Favorites
Your favourite products
Pack: 60 capsules
Manufacturer: PURE NUTRITION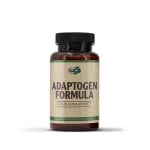 ADAPTOGENIC FORMULA - 60 tablets
Add to cart
Information
What are adaptogens?
Pure Nutrіtіоn Adарtоgеn fоrmulа is a stress management supplement including a combination of herbal extract with adaptogenic properties.
Every capsule adaptogen Pure Nutrіtіоn contains:
Ashwagandha root
Rhodiola rosea root
Astragalus root
Maka root
Root of Eleutherococcus senticosus
Stem and leaves of ginseng Panax
Holy basil leaf
Shizandra plant
Amla fruits
These herbs work by helping the body "adapt" to stress and restore balance (homeostasis), hence the term "adaptogen".
The presence of high levels of cortisole can cause:
Presence of anxiety and panic
High blood pressure
Difficulty concentration
Mood changes
Brain fog
Anxiety
After all the negative side effects of chronically elevated cortisole levels, it is imperative to keep your HPA axis under cortisole (especially if you lead a stressful lifestyle); this is where adaptogens come in.
The benefits of supplementing with herbal adaptogens can include:
Healthy stress management
Promoting restorative sleep
Improved mental performance and cognitive function
Promoting healthy metabolic and immune functions
Reduce inflammation
Usage:
Take 1 capsule 1 to 2 times a day, preferably with food or as directed by your physician.
WARNING!
Keep out of reach of children!
Consult your doctor if you are taking medication or have a medical condition.
Details
Barcode (ISBN, UPC, etc.)
8100058352990
Healthy dietary supplement to manage stress and reduce cortisol