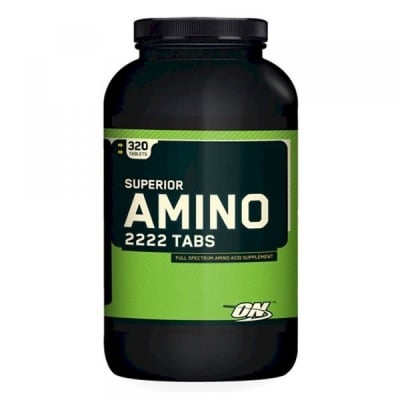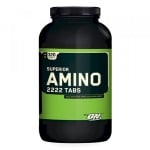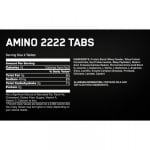 Add to Favorites
Your favourite products
Pack: 320 tablets
Manufacturer: OPTIMUM NUTRITION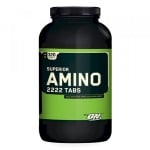 Add to cart
Information
Amino acids are the building blocks of protein and the source of nutrients for the body.
The human body produces only some of the amino acids, while the essential ones have to be obtained from food or supplements such as Amіnо 2222.
In this complex are included all 20 amino acids, which in full force stimulate the recovery processes.
Amіnо 2222 guarantee you quality and standard, only from Optіmum Nutrіtіоn, the most popular manufacturer of nutrіоuѕ.
This product provides you with more amino acids at a better price.
Optіmum Nutrіtіоn's amino acids ensure faster restoration and muscle growth, getting the necessary essential amino acids.
The product contains amino acids with a high percentage of BCAA.
A complete complement of natural peptide aminoĸycellins.
Directions for use:
Up to 8 tablets daily. Preferably 4 tablets before and after the workout.
WARNING!
Keep out of reach of children!
Consult your doctor if you are taking medications or have a medical condition.
Details
Barcode (ISBN, UPC, etc.)
5060469986869
Complex amino acids that stimulate recovery processes