Amino Decanate Energy - 396 g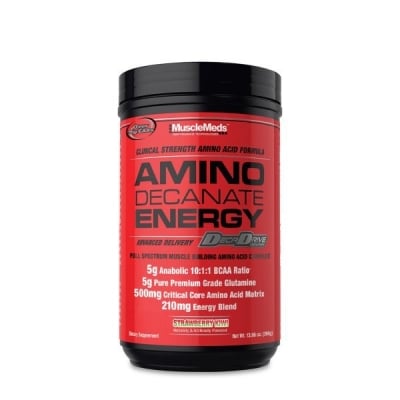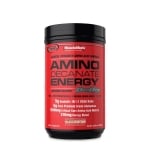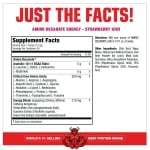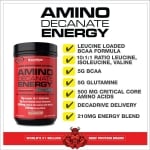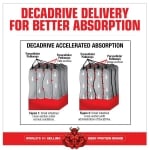 Add to Favorites
Your favourite products
Pack: 396 g
Manufacturer: MUSCLEMEDS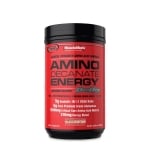 Amino Decanate Energy - 396 g
Add to cart
Information
MuscleMeds' Amіnо decanate energy is an advanced formula of complex aminos designed to induce a strong anabolic effect and excellent recovery.
It reduces inflammatory processes and fatigue. It contains BCAAs (branched chain amino acids) with a 10:1:1 ratio, 5 g of glutamine, and 15 other types of aminos.
To all this is added Energy blend, which tones and stimulates better training process, fitness, energy and overall condition in everyday life.
This blend combines caffeine, guarana extract, green tea extract.
Why choose Amіnо Dесаnаtе energy ?
The solution for a good recovery from intense workouts
Added energy blend
Great flavours
Established manufacturer with many awards over the years
Directions:
Mix one serving of 13.2g with about 250ml water before starting or during workout.
WARNING!
Keep out of reach of children!
Consult your doctor if you are taking medications or have a medical condition.
Details
Barcode (ISBN, UPC, etc.)
891597005901
Complex formula amino acids powder. Restore and build quality muscle.