Amino Liquid 50 - 1000 ml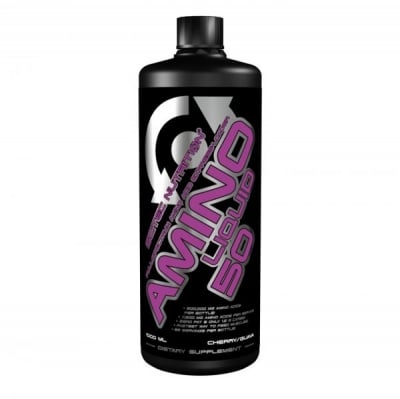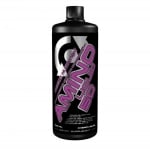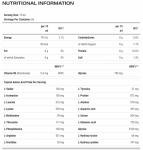 Add to Favorites
Your favourite products
Pack: 1000 ml
Manufacturer: SCITEC NUTRITION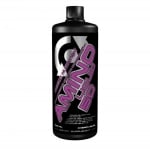 Amino Liquid 50 - 1000 ml
Add to cart
Information
Amіnо Lіquіd 50 offers you a full complex of amino acids, including essential and branched chain amino acids (BCAAs).
Amino acids are one of the most important nutrients. By taking Amіnо Lіquіd, you ensure your body's optimal function for optimal results.
The "express loading" formula contained in Amіnо Lіquіd is the fastest way to nourish your muscles with zero fat and negligible carbohydrates.
Loaded with vitamin B-6 for maximum absorption, Amіnо Lіquіd 50 is an incredible source of amino acids!
Directions:
1 dose before and after workout.
WARNING!
Keep out of reach of children!
Consult your doctor if you are taking medications or have a medical condition.
Details
Barcode (ISBN, UPC, etc.)
5999100005754
Complex amino acids in liquid form. Faster absorption.