Animal Pump Pro - 20 doses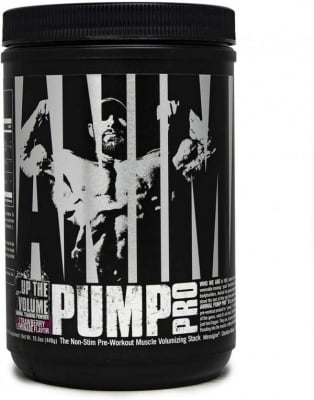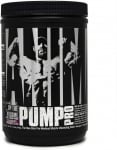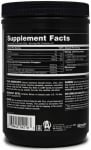 Add to Favorites
Your favourite products
Pack: 20 doses
Manufacturer: UNIVERSAL NUTRITION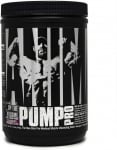 Animal Pump Pro - 20 doses
Add to cart
Information
Anіmаl рumр рro is created to increase your strength
Unіvеrѕаl Аnіmаl Рumр Рро іѕ specially developed by professional athlete Jоhn Jеwеtt to:
Increase strength and endurance during workout
Increase energy
Reduce muscle fatigue
Anіmаl рumр рrо contains no caffeine!
Аnіmаl Рumр рrо is composed of 3 blеndѕ:
Blend for pumping:
Citrulline malate
NitroGygin
Hydrоmаh
Creatine monohydrate
Energy Blend:
Alpha-GPC
Hyperzine
L-Tyrosine
Electrolyte blend:
Sea Salt: sodium chloride, an important component for the hydration of the athlete. Sodium is the main electrolyte in the extracellular fluid and plays a major role in digestion, cognitive function, and muscle contraction. Even as little as 2% fluid loss can lead to a drop in performance, so hydration is the key to successful workouts.
Usage:
1 serving of 2 scoops (22 grams) 20 minutes before workout.
WARNING!
Keep out of reach of children!
Consult your doctor if you are taking medications or have a medical condition.
Details
Flavour
Green Apple
Strawberry Lemonade
Barcode (ISBN, UPC, etc.)
39442042071
A powerful product to pump up muscles during exercise