BCAA 2:1:1 INSTANT - 400 g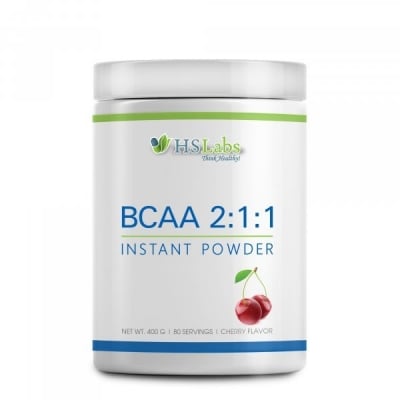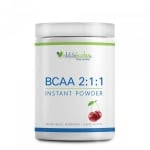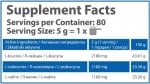 Add to Favorites
Your favourite products
Pack: 400 g
Manufacturer: HS LABS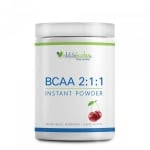 BCAA 2:1:1 INSTANT - 400 g
Add to cart
Information
BCAA is a combination of three essential amino acids - leucine, isoleucine and valine.
These are considered essential because they cannot be synthesized independently by the human body and must be obtained through food or nutritional supplements.
BCAAs have a non-traditional branched- chain structure. The research related to them shows that BCAAs are one of the most important nutrients in the "Restoration of muscles and mass gain" diet.
Why take BCAAs ?
Faster and more efficient recovery after exercise
Reduction of muscle fatigue
Stopping of catabolic processes
Reducing cortisole
Gain of muscle mass
Why should you choose BCAA 2:1:1 INSTANT from HS LABS ?
High quality
A high ratio of leucine, isoleucine and valine
Great flavour
Directions:
One serving (5 g - 1 ½ scoops) before and after workout.
WARNING!
Keep out of reach of children!
Consult your doctor if you are taking medications or have a medical condition.
Details
Barcode (ISBN, UPC, etc.)
3800234190389
Essential amino acids for intake before, during and after exercise. Suitable for every sport