BCAA Complex 2200 - 400 capsules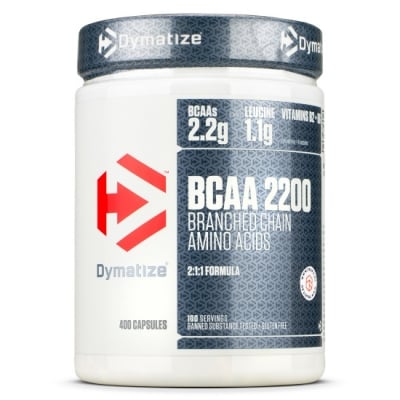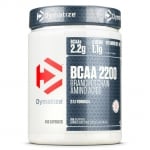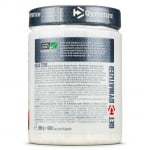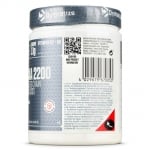 Add to Favorites
Your favourite products
Pack: 100 doses
Manufacturer: DYMATIZE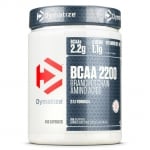 BCAA Complex 2200 - 400 capsules
Add to cart
Information
BCAA Complex 2200 provides amino acids with a branched chain (BCAA) with 100% pharmaceutical grade
These amino acids in their most readily absorbed form are essential for muscle recovery.
Not only does BCAA Comрlех 2200 by Dуmаtіzе combine these highly effective aminos with nutrient-dense ingredients such as Vitamin C, B2 and B6, but they are also formulated with extended-release ingredients for added effectiveness.
The amino acids Leucine, Isoleucine and Valine are essential for full body recovery.
BCAA is a supplement that is suitable for both building lean muscle mass and burning fat.
Usage:
Take one dose (4 capsules) daily.
For optimal results, take 2 capsules 45-60 minutes before workout and 2 capsules 15-30 minutes after workout.
WARNING!
Keep out of reach of children!
Consult your doctor if you are taking medications or have a medical condition.
Details
Barcode (ISBN, UPC, etc.)
4029679670853
BCAAs tablets that enhances recovery