BCAA Mega Capsules - 30 capsules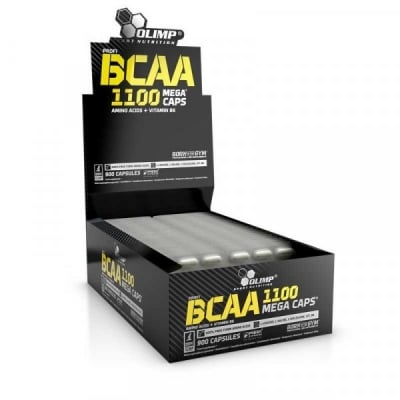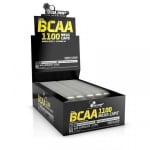 Add to Favorites
Your favourite products
Pack: 30 capsules blister
Manufacturer: OLIMP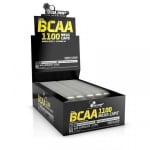 BCAA Mega Capsules - 30 capsules
Add to cart
Information
BSAA MEGA CAPS® - more concentrated than ever!
BSAA MEGA CAPS® contains 1100 mg. BCAA in each capsule, making it an affordable supplement to meet the needs of any athlete.
These three essential amino acids (leucine, isoleucine and valine) are essential for our recovery because:
they stop the catabolic processes in the body that interfere with muscles growth
reduce muscle fatigue, which allows us to train more often and harder
improve recovery
BSAA MEGA CAPS® are enriched with vitamin B6, which reduces exhaustion and fatigue.
Directions for use:
Take 3 capsules before and 3 capsules after exercise.
On a non-training day, take 3 capsules between meals to enrich your daily protein intake.
WARNING!
Keep out of reach of children!
Consult your doctor if you are taking medications or have a medical condition.
Details
Barcode (ISBN, UPC, etc.)
5901330005435
BCAAs in convenient packaging to reduce muscle fatigue