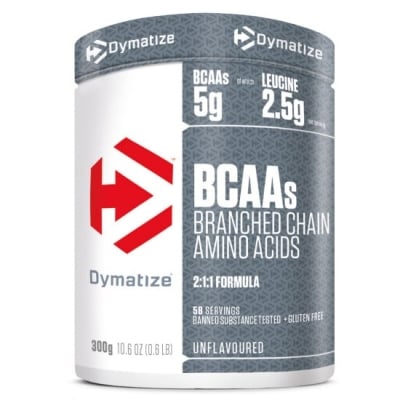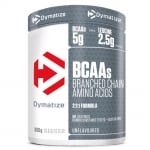 Add to Favorites
Your favourite products
Pack: 300 g
Manufacturer: DYMATIZE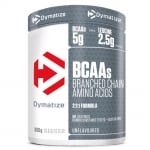 Add to cart
Information
Branched chain amino acids, better known among fitness enthusiasts as BCAAs, are the most preferred when it comes to recovery and protection of the muscles from catabolic processes.
What are these amino acids?
Leucine
Isoleucine
Valine
The three together, act in a synergistic manner. It is also important to note that in most cases they are offered in a 2:1:1 ratio in favour of leucine. All sorts of combinations can be seen, such as 8:1:1, 4:1:1, 10:1:1, etc., but more often than not, it is a mapĸeating trick, which unnecessarily increases the respective amino acids.
The Dуmаtіzе team has set the standard ratio, which - as time has shown - works perfectly.
What to expect from the product?
Successful recovery after workout
Anabolism
Prevention against catabolic processes
Endurance during workout
Shortens the rest between sets
Increasing the muscle mass
Directions:
1 dose during and after workout.
Details
Barcode (ISBN, UPC, etc.)
4029679670938
Amino acids to restore and protect muscles from catabolic processes.