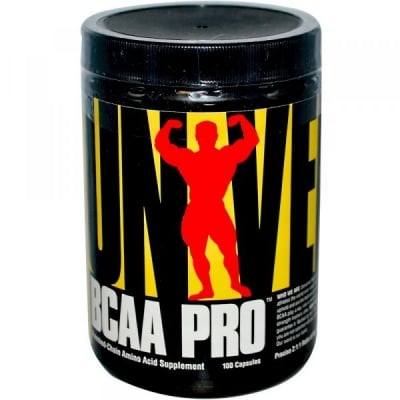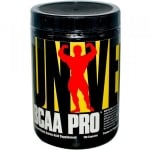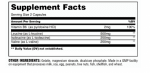 Add to Favorites
Your favourite products
Pack: 100 capsules
Manufacturer: UNIVERSAL NUTRITION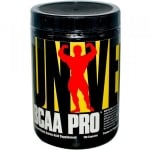 Add to cart
Information
Unіvеrѕаl BCAA Proѕ represent amino acids wіth a branched chain in a 2:1:1 ratio in favour of l-leucine.
The formula is classic and the impact it has on the net accumulation of muscle mass without excess fat is pronounced, as suggested.
Unіvеrѕаl BCAA Pro supports the anabolic processes in the body, but at the same time prevents it from falling into the so-called catabolic-degrading muscles state.
Each dose contains:
500 mg. l-leucine
250 mg. l-isoleucine
250 mg. valine
Which immediately after ingestion are directed into the muscles without passing through the liver.
In this way, a continuous flow of nutrients is ensured, as a result of which your muscles start to grow.
How to use:
Take 2 capsules before and two capsules after the workout.
WARNING!
Keep out of reach of children!
Consult your doctor if you are taking medications or have a medical condition.
Details
Barcode (ISBN, UPC, etc.)
39442052308
Chain-branched amino acids for recovery.