BCAA Pro Reloaded - 40 doses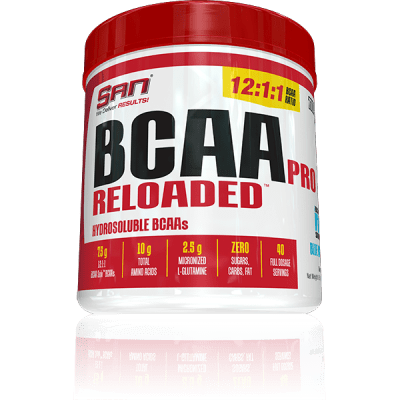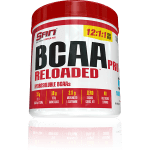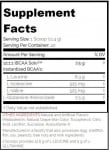 Add to Favorites
Your favourite products
Pack: 40 doses
Manufacturer: SAN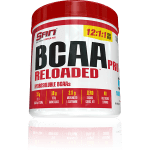 BCAA Pro Reloaded - 40 doses
Add to cart
Information
BCAA Pro Reload is an amino acid nutrient that promotes the growth of lean muscle mass with a BCAA ratio of 12:1:1 !
Optimal muscle recovery requires precision
More strength
More endurance
Increase in muscle mass
It has been shown that SAN - BCAA RRO RELOADED's also promotes muscle growth!
One of the main ingredients of the supplement is L-leucine, which is known to be the most anabolic of all essential aminos.
BCAA Pro Rеlоаdеd contains:
7.5 grams of 12:1:1 iВСАА Ѕолѵ™ Іnѕtаntіzеd
2,5 grams Glutаmіnе
SАN has ensured that you get the highest levels of essential aminos quickly and conveniently through its iВСАА technology.
Usage:
One dose 30 minutes before and 30 minutes after workout.
WARNING!
Keep out of reach of children!
Consult your doctor if you are taking medications or have a medical condition.
Details
Flavour
STRAWBERRY KIWI
Watermelon
Barcode (ISBN, UPC, etc.)
672898420309
Amino acids powder for muscle recovery and fatigue reduction