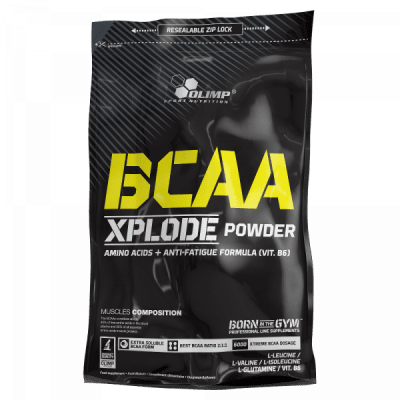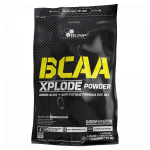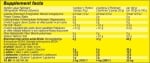 Add to Favorites
Your favourite products
Pack: 1000 g
Manufacturer: OLIMP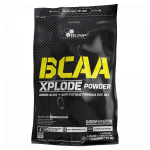 Add to cart
Information
BCAA XPLODE - recovery with every dose!
BCAA XPLODE contains the essential ingredients leucine, isoleucine and valine in a ratio of 2:1:1.
The formula is enriched with 1 gram of glutamine and vitamin B6, which makes it even more effective and indispensable for every active sportsman.
One dose of BCAA XPLODE before and after workout will:
reduces muscle fatigue
will increase the performance of muscles
will stop inflammatory processes in the body
will help you build a dream figure
BCAAs are extremely important for our body, due to the fact that they are essential amino acids.
This means that our body cannot synthesize them on its own, but we must obtain them through food or nutritional supplementation.
A deficiency of essential amino acids in our body can be a disadvantage in building muscle mass.
This is also a probable cause of prolonged muscle fatigue and tiredness.
Usage:
For optimal results, take 1 serving (10 grams) before, during and after workouts.
Dissolve it in 200 ml of water and consume it immediately after preparation.
WARNING!
Keep out of reach of children!
Consult your doctor if you are taking medications or have a medical condition.
Details
Barcode (ISBN, UPC, etc.)
5901330051173
Chain-branched amino acids powder