C4 Extreme Energy - 30 doses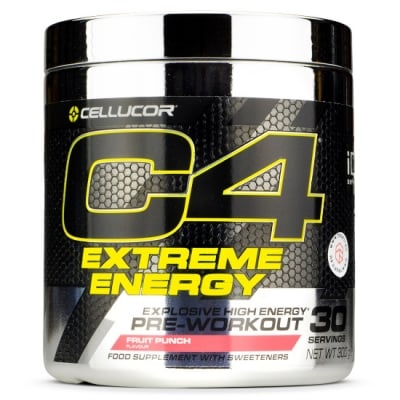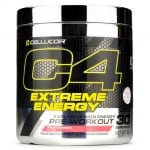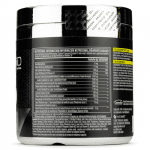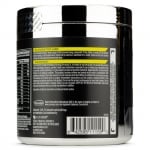 Add to Favorites
Your favourite products
Pack: 30 doses
Manufacturer: Cellucor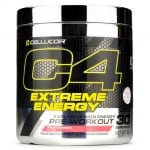 C4 Extreme Energy - 30 doses
Add to cart
Information
A powerful energy booster for a professional workout!
Brand new formula from the 4th generation
Increases muscle endurance
Contains Creatine + Alanine + Tyrosine
C added Ginseng + Caffeine + Vitamin B6 + Vitamin B12
Unbeatable value for the best possible price!
All pre-workout supplements are not born equal. Some provide a lot of energy, others provide the strength you need to gain mass, some help you lose it. But what you need is energy. Boundless energy.
С4 Ехtrеmе Еnеrgу іѕ mаdе tо boost уоur energy аnd mаkе a real workout!
С4 Ехtrеmе Еnеrgу is the next jump for those who want that extra burst of energy. It's formula contains a high value of caffeine to give more flavour and more stamina than C4 Оrіgіnаl.
C4 Extrеmе Enеrgу is nоt fоr оbiĸuѕt gym goers.
It's for those of you who want to explode.
We know that for some, just a little energy isn't enough. C4 Extrеmе Enеrgу is here tо help you get up and go, rising tо any challenge.
Usage:
Take one daily dose (1 scoop) of C4 Extrеmе Enеrgу mixed with 175-250 ml of water 20-30 minutes before workout.
WARNING!
Keep out of reach of children!
Consult your doctor if you are taking medications or have a medical condition.
Details
Barcode (ISBN, UPC, etc.)
842595112375
Powerful pre-workout product for strength, endurance and inflation