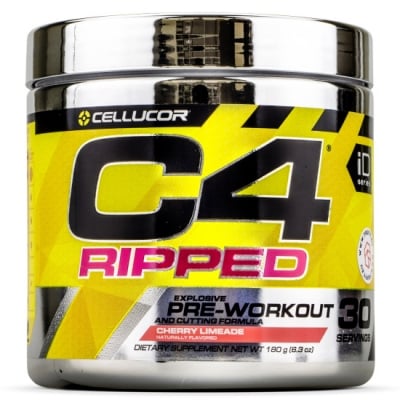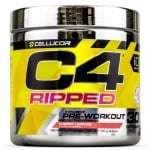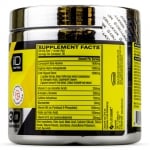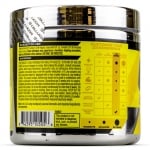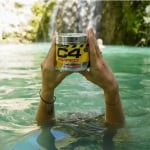 Add to Favorites
Your favourite products
Pack: 30 doses
Manufacturer: Cellucor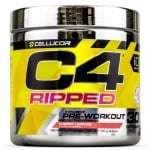 Add to cart
Information
C4 Rіpреd carries the spirit of the old C4 formula - the difference is that it is WITHOUT creatine, also with C4 Rіpреd Blеnd included, formulated with the aim to burn the excess fat from your body and gain the dream physique.
Product will help you to train harder and more intensively.
С4 Rірреd blend includes:
L-carnitine
Green coffee bean extract
Capsimax Cayenne
With this blend you will not only feel a burst of energy but you will also burn fat all over.
Everything you need for a more complete workout filled with tone and a burst of energy.
How to use:
1 dose (6 g), 20 minutes before workout. Increase to 2 doses when you develop tolerance to the substrate.
Important: Do not exceed the recommended daily dose!
Details
Flavour
Cherry limeade
Icy blue raspberry
Tropical punch
Barcode (ISBN, UPC, etc.)
810390026487