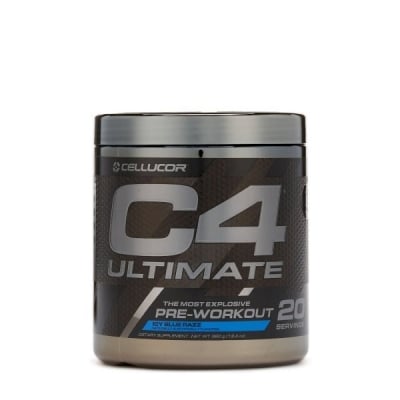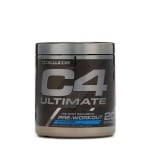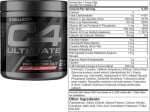 Add to Favorites
Your favourite products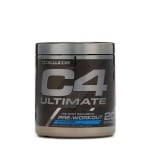 Add to cart
Information
CELLUCOR C4 Ultimate represents a dose of energy and strength in powder form.
It is the strongest nitrogen booster that Cellucor has created. Thanks to its new technology and top quality ingredients C4 Ultіmаtе is the best supplement in the industry.
CELLUCOR C4 Ultіmаtе is not for wimps. Nor is it for those who don't take bodybuilding seriously. It's for those for whom there is no limit in the gym. Those who are constantly at the limit of their abilities.
It stimulates your brain function, focus, muscles and training regime to a very high level.
The increase in strength and endurance with this product is inevitable.
Usage:
Take one measuring dose about 20 - 30 minutes before exercising. Preferably on an empty stomach.
Details
Flavour
Blue raspberry
Cherry limeade
Strawberry watermelon
Barcode (ISBN, UPC, etc.)
842595102017
Ultra strength and energy in every workout