Carni-X Liquid 100000 - 500 ml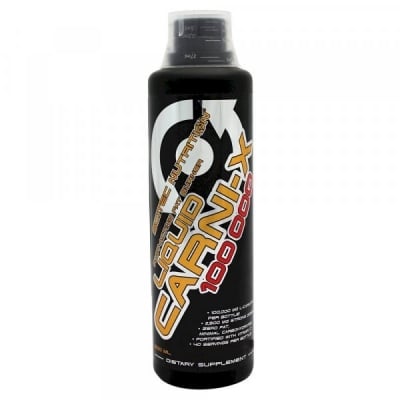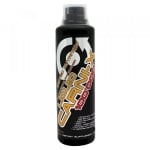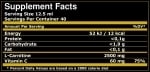 Add to Favorites
Your favourite products
Pack: 500 ml
Manufacturer: SCITEC NUTRITION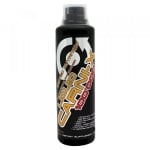 Carni-X Liquid 100000 - 500 ml
Add to cart
Information
Carni-X 100000 is a reliable and effective supplement that helps break down fat and produce energy in the body.
L-Carnitine in Carni-X 80000 helps create a transport system to carry fatty acids to the mitochondria of the cells to be burned for energy.
Benefits of taking Carni-X 100000
L-Carnitine have positive effect on fat loss, cardiovascular system, training endurance and recovery.
Each dose of the supplement contains 2000 mg. of L-Carnitine L-Tartrate.
Directions:
One 12.5ml dose.
1-2 doses in the morning on an empty stomach and 30-40 minutes before work.
WARNING!
Keep out of reach of children!
Consult your physician if you are taking medications or have a medical condition.
Details
Barcode (ISBN, UPC, etc.)
5999100004368
Liquid l-carnitine, helping to burn fat and tone the body.