Cell Tech Elite - 20 dozes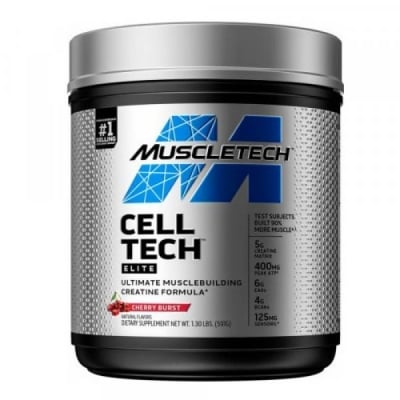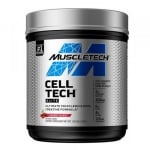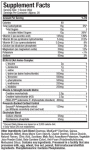 Add to Favorites
Your favourite products
Pack: 20 doses
Manufacturer: MUSCLETECH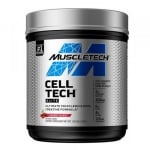 Cell Tech Elite - 20 dozes
Add to cart
Information
Cell-Tech® Elite provides the perfect blend of key ingredients to amplify your muscle growth potential while increasing strength and reducing recovery time between sets.
5g CREATINE MATRIX
Delivers the highest levels of creatine in any dose. Creatine helps your muscles produce energy during training.
400 mg PEAK ATP®
An essential energy source for your cells, helping to increase your effectiveness. Clinically proven to help you build more muscles.
6g EAAS
Amino acids helps you to slow down the breakdown of muscles and promote their growth.
4g BCAA
The building blocks for fast recovery.
An added dose of Sensoril® Ashwаgаndhа - a powerful adaptogen that is clinically proven to fight cortisol levels.
Cortisol is a hormone which can lead to the breakdown of muscles.
Each dose of Cell-Tech® Elite provides maximum efficiensy for maximum results.
How to take it?
Dissolve 1 scoop in 150 ml of water.
When to take it?
Take up to 2 times a day.
Take 1 scoop for powerful results, 2 scoops for excellent results.
On workout days, take 1 serving 30 to 45 minutes before workout.
As with all creatine products, maintain a decent state of hydration during usage.
WARNING!
Keep out of reach of children!
Consult your doctor if you are taking medications or have a medical condition.
Details
Flavour
Cherry burst
Icy berry slushie
Barcode (ISBN, UPC, etc.)
631656715545
Creatine matrix for more volume, strength , endurance and better recovery.