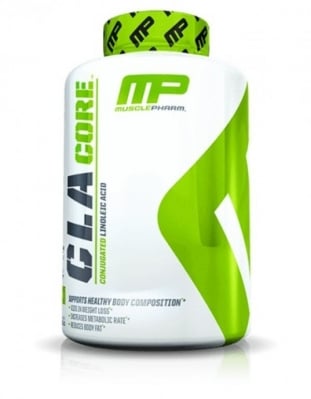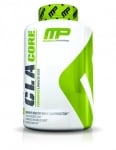 Add to Favorites
Your favourite products
Pack: 180 softgels
Manufacturer: MUSCLEPHARM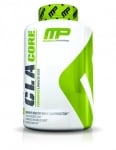 Add to cart
Information
Promotes healthy body positioning
Promotes weight loss and reduces excess fat
Boosts metabolism
Conjugated linoleic acid (CLA)
MuѕсlеРhаrm®'s СLА Core™ can help you experience real fat burning.
The right diet is key to weight loss and this innovative blend perfectly completes your regimen - or provides you with the feeling and motivation to start a new one if you need it.
The product relies solely on the highest quality, purity and absorbability of the CLA blends, plus the medium-chain triglycerides (MCT's) give you the exclusive opportunity to build super lean muscle mass while losing excess fat.
The benefits of taking CLA:
Reduces excess fat without reducing muscle tissue
Promotes weight loss
Helps maintain healthy cholesterol levels
Regulator of metabolism
Benefits from intake of pure (virgin) olive oil:
Olive oil is an aid in regulating appetite and healthy blood sugar levels, which are within normal ranges.
Virginian olive oil is an ingredient with more great functions - it's an anti-bacterial, antioxidant, perfect for your overall health.
Benefits of avocado oil:
Avocado oil is a powerful antioxidant, but it also strengthens the blood vessels, nourishes and hydrates the skin, and balances the blood sugar levels. An added benefit is the fact that avocado oil can keep cholesterol levels in a healthy range.
Usage:
1-2 dragees 3 times a day with food.
WARNING!
Keep out of reach of children!
Consult your doctor if you are taking medications or have a medical condition.
Omega 6 fatty acid to reduce subcutaneous fat and speed up metabolism