CLA, GREEN TEA, L-CARNITINE - 90 capsules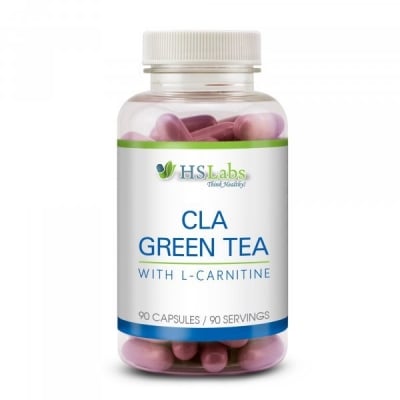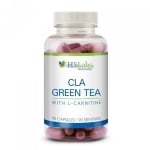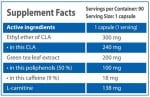 Add to Favorites
Your favourite products
Pack: 90 capsules
Manufacturer: HS LABS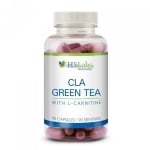 CLA, GREEN TEA, L-CARNITINE - 90 capsules
Add to cart
Information
CLA, GRЕЕN THEA, L-САRNІTІNЕ - NATURAL fat burner!
The combination of CLA, GREEN TEA, L-CARNITINE from NS LABS helps to:
Burning of excess fat
Speed up metabolism
Regulate blood sugar
Gives energy
Improves heart function
Has a strong antioxidant effect
Usage:
1 capsule per day with food.
WARNING!
Keep out of reach of children!
Consult your physician if you are taking medications or have a medical condition.
Details
Barcode (ISBN, UPC, etc.)
3800234190310
A combination of ingredients that help burn fat and give energy