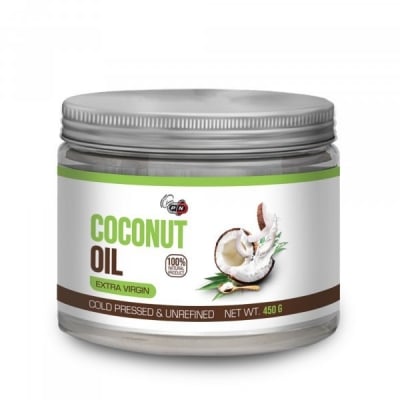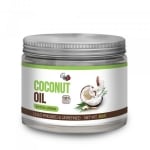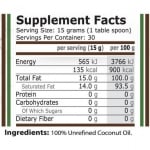 Add to Favorites
Your favourite products
Pack: 450 g
Manufacturer: PURE NUTRITION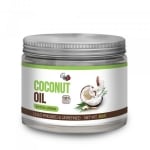 Add to cart
Information
Coconut oil is rightly called a superfood.
A source of healthy fats
Boosts metabolism
Improves the elasticity of the skin
Cardioprotective action
It is a source of beneficial fats and contains a lot of antioxidants.
The benefits of taking it are many.
Coconut oil strengthens metabolism, improves cardiovascular fitness, slows aging, makes skin soft and elastic.
Coconut oil can be used in the preparation of various dishes and savoury dishes, and can also be used as a dipping agent.
Coconut oil is gaining immense popularity as part of the innovative way to reduce kilograms.
Coffee with Coconut oil and cinnamon - add 1 teaspoon of Coconut oil and 1 teaspoon of cinnamon in your coffee in the morning.
It will keep you fulfilled for much longer and will make it easier to reduce excess kilograms.
How to use:
Details
Barcode (ISBN, UPC, etc.)
4014871623646
Coconut oil suitable for cooking or spreading