Combat Whey - Strawberry - 908 g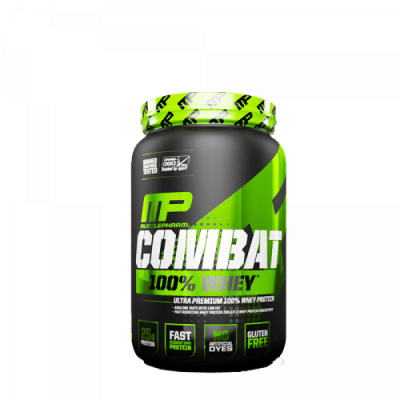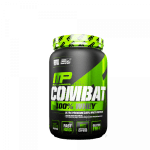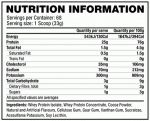 Add to Favorites
Your favourite products
Pack: 908 g
Manufacturer: MUSCLEPHARM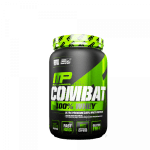 Combat Whey - Strawberry - 908 g
Add to cart
Information
Combat 100% Whey Protein by MUSCLE PHARM is a purified whey protein delivering 25 grams of protein per serving.
Effects and benefits of Muѕсlе Рhаrm Соmbаt Wһеу рrоteіn:
25 grams of protein per serving
Absorbed quickly
GLUTEN FREE
NO artificial colours
Promotes muscle mass gain
Stimulates recovery
NO banned substances
Only 3 grams of carbohydrate per serving
Mixes easily
Great taste
MuѕсlеPhаrm Соmbаt Wһеу рrоtеіn іѕ a combination between whey protein concentrate (whеу concentrate) and whey protein isolate (whеу iѕоlаtе).
In a dose of 33 grams it delivers 25 grams of protein, which fully meets the body's need after intense physical exertion.
Соmbаt 100% Wһеу by Muscle Pharm has been tested for banned substances and none have been found in its contents.
There is no gluten, no artificial colors, it is easy to mix, tastes great, and the carbohydrate content per serving is limited to a minimum of 3 grams, with only 1 being sugar.
These ingredients fully meet the body's need for quality macronutrients.
Supports muscle mass gain by aiding recovery and stimulating protein synthesis.
Directions:
1 dose 30-40 minutes after sleep and 1 dose immediately after exercise.
On non-training days - 1 dose 30-40 minutes after sleep and 1 dose between meals.
WARNING!
Keep out of reach of children!
Consult your physician if you are taking medications or have a medical condition.