Creatine Monohydrate - 1000 g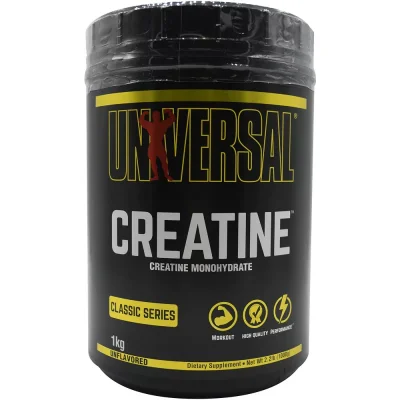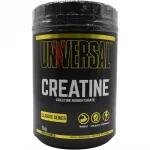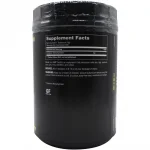 Add to Favorites
Your favourite products
Pack: 1000 g
Manufacturer: UNIVERSAL NUTRITION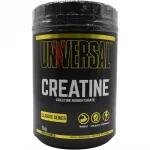 Creatine Monohydrate - 1000 g
Add to cart
Information
The product contains 100% pure mycophenol monohydrate
Creatine is the most common and effective nutrient for strength athletes. It is used to increase muscle mass, strength and endurance.
Creatine increases the volume of muscle fibers in the body, improves ATP production, increases explosive strength.
Thanks to creatine you will be able to train even more intensively, longer and more effective!
How to use:
During the first 5 days, take one dose of 5 grams four times a day.
After the loading period, take two doses of 5 grams twice a day.
Take with more water and fast carbohydrates.
Avoid taking caffeine when you drink creatine!
WARNING!
Keep out of reach of children!
Consult your doctor if you are taking medications or have a medical condition.
Details
Barcode (ISBN, UPC, etc.)
39442047021
Creatine monohydrate powder.