CREATINE POWDER - unflavoured - 500 g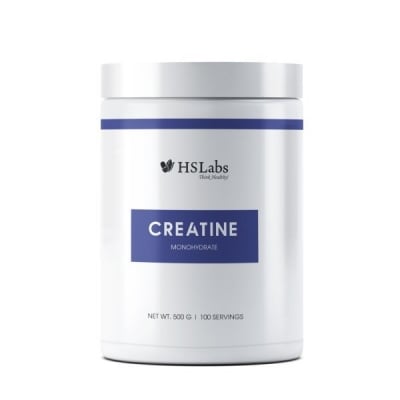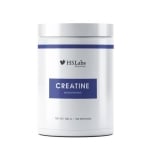 Add to Favorites
Your favourite products
Pack: 500 g
Manufacturer: HS LABS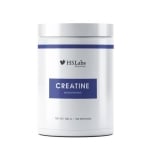 CREATINE POWDER - unflavoured - 500 g
Add to cart
Information
Creatine is one of the most common nutrients in the world!
Increases strength and endurance
Gives energy
Increases muscle mass
Supports recovery after a workout
The most common form of creatine is monohydrate. The reason for this is the relatively low price combined with the multitude of studies showing its properties.
For whom is the Creatine Powder from HS LABS suitable?
Anyone who wants to get stronger, increase energy and endurance, build more muscle mass, will be satisfied with the effects of 100% Pure Creatine.
In addition, anyone who wants to build lean muscle mass and lose a certain amount of fat must include creatine in their diet plan.
Creatine is the ideal choice when the athlete is subjected to intense physical exertion, stress and fatigue, but still strives to improve his performance and results.
Usage:
For the first 5 days, take one 5 gram dose four times a day.
After the 5th day, take two doses of 5 grams twice daily.
Take with enough water and carbohydrates.
Avoid caffeine!
Details
Barcode (ISBN, UPC, etc.)
3800234190273
The most popular dietary supplement for muscle mass and strength