Curcumin Turmeric - 60 dragees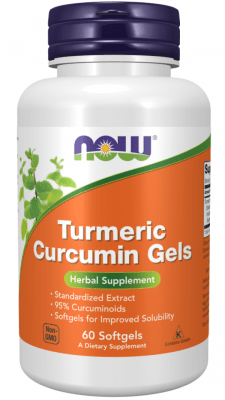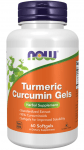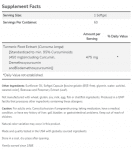 Add to Favorites
Your favourite products
Pack: 60 softgels
Manufacturer: NOW FOODS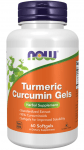 Curcumin Turmeric - 60 dragees
Add to cart
Information
Сurсumіn is the active ingredient of the eastern herb turmeric
A number of scientific studies have demonstrated its strong antioxidant properties.
Turmeric represents a polyphenol, which is known for its anti-tumour and anti-inflammatory properties.
Studies have shown that turmeric was used widely in Ayurvedic medicine since 2000 BC and its beneficial properties began to be developed in the 20th century.
Health benefits of taking Curcumin
Curcumin acts as a scavenger of free radicals and an antioxidant, preventing lipid peroxidation and DNA damage.
Studies on Curcumin also show its anti cancer properties, most notably the ability to limit the growth of cancer cells.
Curcumin also improves brain functions and could inhibit the accumulation of the destructive beta-amyloid in the brains of Alzheimer's patients and also destroy the platelets associated with the disease.
Usage:
1 teaspoon two to four times a day with food.
WARNING!
Keep out of reach of children!
Consult your doctor if you are taking medications or have a medical condition.
Details
Barcode (ISBN, UPC, etc.)
733739049384
Curcumin, acts as a free radical scavenger and antioxidant, limits cancer cells growth.