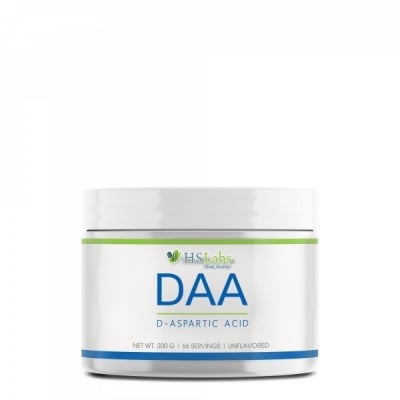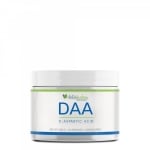 Add to Favorites
Your favourite products
Pack: 200 g
Manufacturer: HS LABS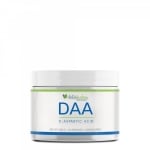 Add to cart
Information
DAA - boost testosterone and sports performance
HS LABS -DAA is a pure d-aspartic acid, which:
Reduces estrogen (female sex hormone) levels
Increases testosterone levels
Helps increase lean muscle mass
Stimulates fat burning
Boosts mood
Reduces stress
Gives energy
Increases potency
HS LABS-DAA is suitable for use by men after using anabolic/androgenic steroids who want to restore their natural hormonal secretion.
HS LABS -DAA is a nutritional supplement for men that will boost your athletic performance within a week.
It is recommended to use d-aspartic acid for 3-5 weeks, then take a month off.
How to use:
Dissolve 1 dose of 3 g (1 level scoop) in 100-150 ml of water or juice in a shacker.
WARNING!
Keep out of reach of children!
Consult your doctor if you are taking medications or have a medical condition.
Details
Barcode (ISBN, UPC, etc.)
3800234190792
Rise in testosterone and strength