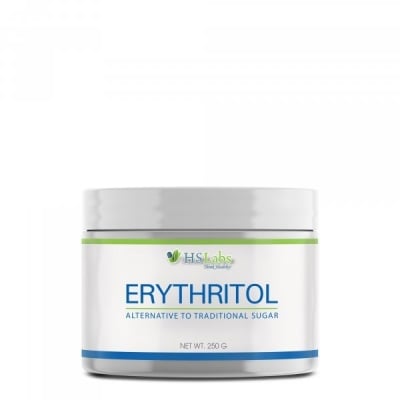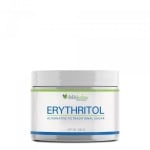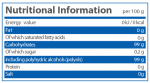 Add to Favorites
Your favourite products
Pack: 250 g
Manufacturer: HS LABS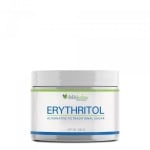 Add to cart
Information
What is НS Lаbѕ ERYTHRITOL ?
Erythritol is a type of carbohydrate called sugar alcohol or polyol.
Erythritol is different from other sugar alcohols because it contains zero calories.
Erythritol occurs naturally in a variety of foods and some fermented foods and beverages such as beer, cheese, cake, soy, cocoa and wine.
Erythritol is also produced commercially using fermentation.
Erythritol does not affect blood sugar or insulin secretion and contributes to oral health.
Erythritol is a naturally abundant sweetener that is becoming increasingly important, especially in the food industry.
It is widely used as a sweetener in foods, candy or bakery products.
How can ERYTHRITOL be used?
NS Lаbѕ ERYTHRITOL hаѕ several potential health benefits, including:
Erythritol has benefits as a sugar substitute. However, many of the studies describing these benefits are older, like newer studies contradict their findings.

People with diabetes regulate their condition by following a low-sugar diet.
Alternative sweeteners such as erythritol can facilitate this by replacing sugar without sacrificing sweetness.
WARNING!
Keep out of reach of children!
Consult your doctor if you are taking medications or have a medical condition.
Details
Barcode (ISBN, UPC, etc.)
3800234191027
Low calorie sweetener suitable for use in beverages and desserts