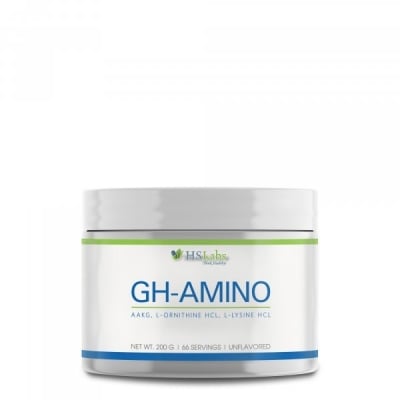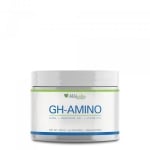 Add to Favorites
Your favourite products
Pack: 200 g
Manufacturer: HS LABS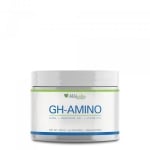 Add to cart
Information
What is HS LABS GH Amino ?
HS LABS GH Amino is a combination of 3 amino acids, which have the ability to:
Increase the amount of nitrogen oxide, which increases the recall of muscles during workouts
Increase strength and endurance
Stimulate growth hormone production
Why is it important to have high levels of growth hormone ?
Growth hormone is mainly produced when we sleep at night. Since the body has the ability to synthesize it on its own, its levels decrease with age.
HS LABS GH Amino stimulates the natural production of growth hormone, which in turn leads to:
Faster and more efficient recovery of the muscles and energy throughout the day
Easy maintenance of a clean muscle mass
Reduction of excess fat
Fresher appearance of hair, skin and nails
The combination of L-Ornithine, L-Lysine and L-Arginine makes HS LABS GH Amino preferred by athletes for building muscle mass and strength.
Why choose HS LABS GH Amino ?
All of NS Lаbѕ' supplements are manufactured in a state-of-the-art facility that is certified by the EU - GMP.
This ensures that users get nothing but the cleanest, safest and most effective nutritions on the market, with absolutely no fillers.
Usage:
One dose (5 scoops) is dissolved in 100-150 ml of water and taken before workout or bedtime.
Take on an empty stomach.
WARNING!
Keep out of reach of children!
Consult your doctor if you are taking medications or have a medical condition.
Details
Product type
Growth hormone stimulators
Barcode (ISBN, UPC, etc.)
3800234190815
Complex of three amino acids to increase growth hormone