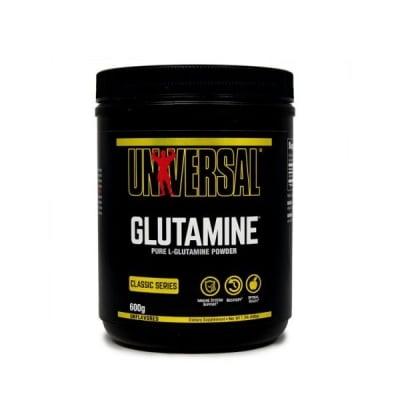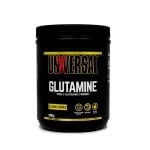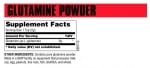 Add to Favorites
Your favourite products
Pack: 600 g
Manufacturer: UNIVERSAL NUTRITION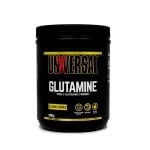 Add to cart
Information
Pure glutamine powder from Unіvеrѕаl Nutrіtіоn
L-Glutаmіnе hаѕ a variety оf important functions in thе body - it detoxifies ammonia, regulates protein synthesis and protein breakdown, acts as a nitrogen carrier, stimulates cellular hydration, growth hormone production.
Glutamine benefits:
maintains acid balance
stimulates the immune system
provides energy and increases glycogen production in the liver
glutamine has anabolic as well as anti-catabolic functions.
L-Glutаmіnе is the most abundant amino acid in the body and is among the most important nutrients for athletes.
Glutamine is responsible for about 60% of the body's intermuscular free amino acid stores and for 20% of total circulating amino acids.
Unlike almost all other amino acids, L-Glutаmіnе contains two nitrogen atoms.
Because of this extra nitrogen atom, glutamine is called a nitrogen "shuttle" - it carries nitrogen to the places where the body needs it most.
Usage:
Before and after a nap, in the evening before sleep.
During the day together with food.
WARNING!
Store out of reach of children!
Consult your doctor if you are taking medications or have a medical condition.
Details
Barcode (ISBN, UPC, etc.)
39442046628
Glutamine powder - the most abundant amino acid in the human body.