GLUTAMINE POWDER - unflavoured - 500 g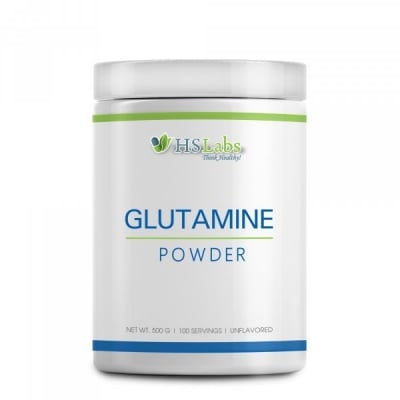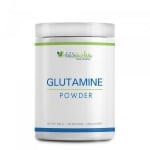 Add to Favorites
Your favourite products
Pack: 500 g
Manufacturer: HS LABS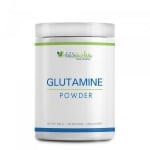 GLUTAMINE POWDER - unflavoured - 500 g
Add to cart
Information
GLUТАМІNЕ РОWDЕR - THE KING OF AMINO ACIDS!
Without a doubt, we can count the amino acid Glutamine among the most important amino acids for the human body.
It makes up more than half of the content of amino acids in the muscles. It is a conditionally substitutable amino acid and our body should synthesize it on its own.
The human body cannot produce a large enough amount of glutamine, which classifies it as an essential nutrient.
The benefits of taking GLUTAMlNE POWDER:
Enhances the absorption of BCAAs
Enhances recovery after physical exertion
Refreshes the mycelium by hydrating the cells
Stimulates the release of growth hormone
Supports protein synthesis
The body uses it for energy when needed, without using insulin
Usage:
Dissolve 1 ( 5 g ) in 150 ml of water or other beverage.
Take in the morning after waking up, before, after and during the workout.
In order to increase growth hormone, it is best to take in the evening before sleep.
Glutamine is suitable for year-round use.
WARNING!
Keep out of reach of children!
Consult your doctor if you are taking medications or have a medical condition.
Details
Barcode (ISBN, UPC, etc.)
3800234190235
Conditionally replaceable amino acid for faster post-workout recovery