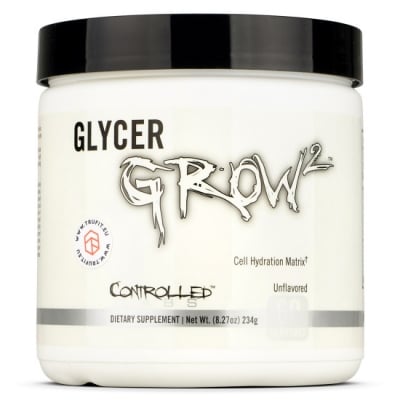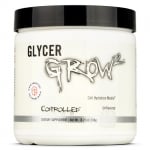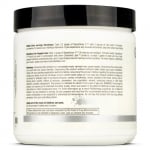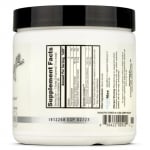 Add to Favorites
Your favourite products
Pack: 236 g
Manufacturer: CONTROLLED LABS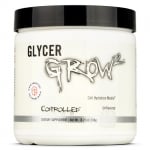 Add to cart
Information
Controlled Labs - Glycer Grown
Formula to increase the volume of the muscles
Manufactured in the USA to GMP standard
Enhances nutrient absorption and electrolytes at the protein level
Increase the volume of the cell
Great vascularisation
Greater muscle growth and improved recovery
Higher intensity, better endurance and thermoregulation of the body
Contrоllеd Lаbѕ - GlусеrGrоw іѕ thе mоѕt advanced and innovative stand-alone formula fоr increasing the cell volume!
GlусеrGrоw combines pharmaceutical ingredients thаt hаvе a powerful synergy fоr increasing cell volume.
The GlусеrGrоw рrоduсt is designed to enhance the natural anabolic effects of serious weightlifting!
How to use:
First intake: Take 1 scoop of GlусеrGrоw 30 minutes before training to assess your individual tolerance to the product. If you experience any unusual symptoms, stop and consult your physician!
Directions for regular use.
Important:
Since the powder does not dissolve well in liquid, you should put it in your mouth (no more than 1 scoop at a time), then drink it with your pre-workout shake or water. Another option is to add the powder into your milk.
Drink plenty of water, combine it with a high-protein/moderate-carbohydrate diet, train to increase muscle mass and strength.
Be sure to keep the box tightly closed when storing!
WARNING!
Keep out of reach of children!
Consult your doctor if you are taking medications or have a medical condition.
Details
Barcode (ISBN, UPC, etc.)
856422005204