Glycofuse Gaspari Nutrition - 1680 g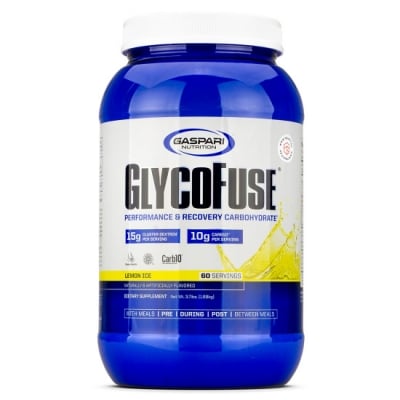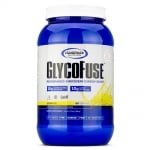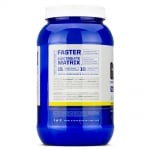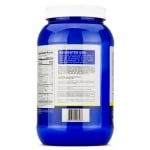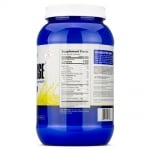 Add to Favorites
Your favourite products
Pack: 1680 g
Manufacturer: GASPARI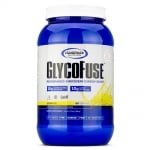 Glycofuse Gaspari Nutrition - 1680 g
Add to cart
Information
Carbohydrate matrix Glucofuse
If you are a bodybuilder or athlete who avoids carbohydrates because you are afraid of them, know that your performance, your recovery, and your muscle mass gain are doomed to failure.
Real athletes understand the importance of carbohydrates, whether taken before, during, or after a workout. They know that to achieve their goals, they need energy.
What can you expect from Glусоfuѕе?
Increased stamina
Longer trainings
Better performance
Facilitating recovery
Maximum loading with glycogen
Enough energy for intense workouts
Directions:
As a dietary supplement, take 1-2 scoops dissolved in 300-400 ml of water.
Take before, during or after exercise.
WARNING!
Keep out of reach of children!
Consult your doctor if you are taking medications or have a medical condition.
Details
Product type
During workouts
Gainers
Post Workout
Pre-workout
Gainer for increased endurance, better recovery, more energy