Hyaluronic Acid 70 mg - 90 tablets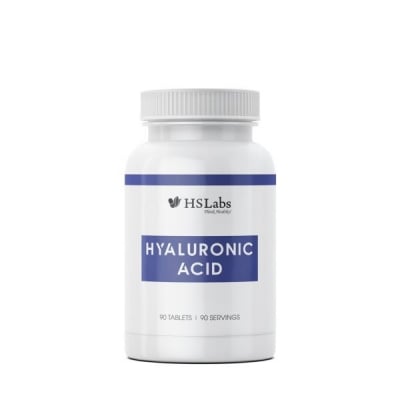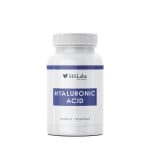 Add to Favorites
Your favourite products
Pack: 90 tablets
Manufacturer: HS LABS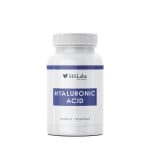 Hyaluronic Acid 70 mg - 90 tablets
Add to cart
Information
What is HS Lаbѕ Hyaluronic Acid ?
HS Labs Hyaluronic Acid is a healthy food supplement containing pure hyaluronic acid.
Hyaluronic Acid has the properties to:
Increases the strength of joints and cartilage
Promotes their lubrication and facilitates movement
Reduces pain
Slows down the ageing of the skin and improves its appearance
NS Labs Hyaluronic Acid contains 70 mg of pure hyaluronic acid in one tablet for optimal efficacy. They are manufactured in a cGMP certified facility in the EU.
Usage:
1 tablet per day, preferably with food.
WARNING!
Keep out of reach of children!
Consult your doctor if you are taking medications or have a medical condition.
Details
Product type
Hyaluronic acid
Joints and cartilages
Barcode (ISBN, UPC, etc.)
3800234190594
Pure hyaluronic acid for healthy joints and glowing skin