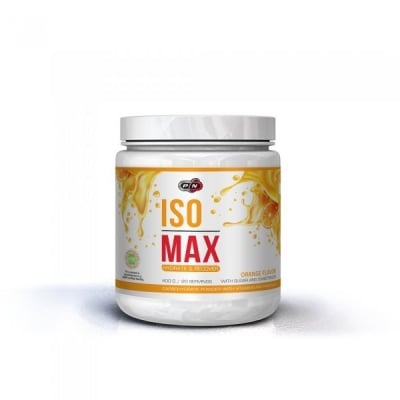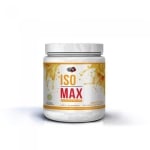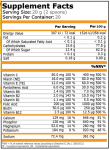 Add to Favorites
Your favourite products
Pack: 400 g
Manufacturer: PURE NUTRITION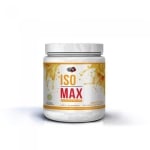 Add to cart
Information
Fluid intake during exercise is highly recommended for professionals and for those who only do sports in their free time!
Water makes up about 60% of the total body weight, and the body's muscles contain more than 50% water.
It is extremely important for the transport of nutrients to the body and the regulation of thermal, chemical and electrical processes.
In active sports, the amount of water released can reach 2-3l/hour, depending on the load, temperature and humidity of the environment.
During intense cardio workouts 30% of the energy is released in the form of muscle motion and 70% in the form of heat.
For good thermoregulation, regular fluid intake is necessary.
For what is the isotonic drink ISO MAX by Pure Nutrіtіоn suitable?
During all physical exercise the body loses water through sweat. This in itself leads to dehydration.
The body sweats in order to maintain a constant body temperature, but through sweat we also lose many important electrolytes.
ISO MAX is an isotonic drink that hydrates and provides energy and nutrients to every athlete!
Iso MAX will improve your strength and endurance.
The formula combines carbohydrates with fast and slow absorption, gives energy for a long period of time.
ISO MAX will also replenish the mineral reserves, which the body loses through sweat, during exercise.
According to clinical studies, athletes who take isotonic beverages during training show better results by up to 20%.
Directions:
Dissolve 20 g of ISO MAX in 500 ml of cold water and use before, during and after workout.
WARNING!
Keep out of reach of children!
Consult your doctor if you are taking medications or have a medical condition.
Details
Barcode (ISBN, UPC, etc.)
4014871916632
Isotonic drink that hydrates and restores the body suitable for all kinds of sports.