KIDNEY SUPPORT - 60 capsules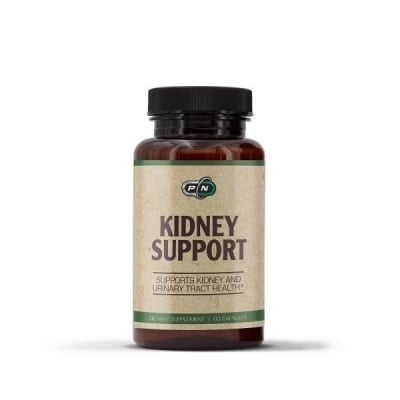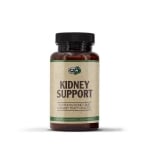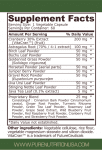 Add to Favorites
Your favourite products
Pack: 60 capsules
Manufacturer: PURE NUTRITION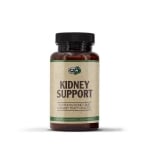 KIDNEY SUPPORT - 60 capsules
Add to cart
Information
What is KІDNEY SUPPORT from Pure Nutrіtіоn ?
KIDNEY SUPPORT is a highly efficient nutritional supplement that contains ingredients to improve kidney health, reduce infections and optimize urinary system function.
The formula for healthy kidneys contains:
Red berries
Astragalus
Horsetail
Juniper berries
Bear Grapes
Nettle
Why should you choose KІDNEY SUPPORT from Pure Nutrіtіоn?
KIDNEY SUPPORT has the properties to counteract urinary tract infections, protect the kidneys and reduce inflammation.
KIDNEY SUPPORT has a GMP certificate for quality and is available in the form of vegetarian capsules.
Usage:
Take 1 capsule 1 to 2 times a day with food.
WARNING!
Keep out of reach of children!
Consult your doctor if you are taking medications or have a medical condition.
Details
Product type
Health
Specialized formulas
Barcode (ISBN, UPC, etc.)
8100058354970
Healthy dietary supplement to improve kidney function