L-Carnitine Balkan Pharmaceuticals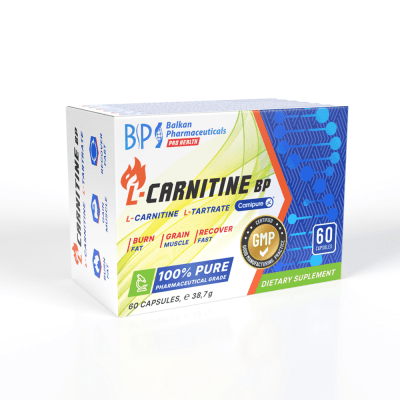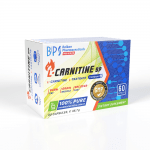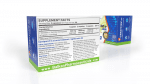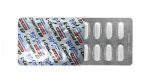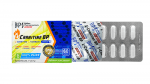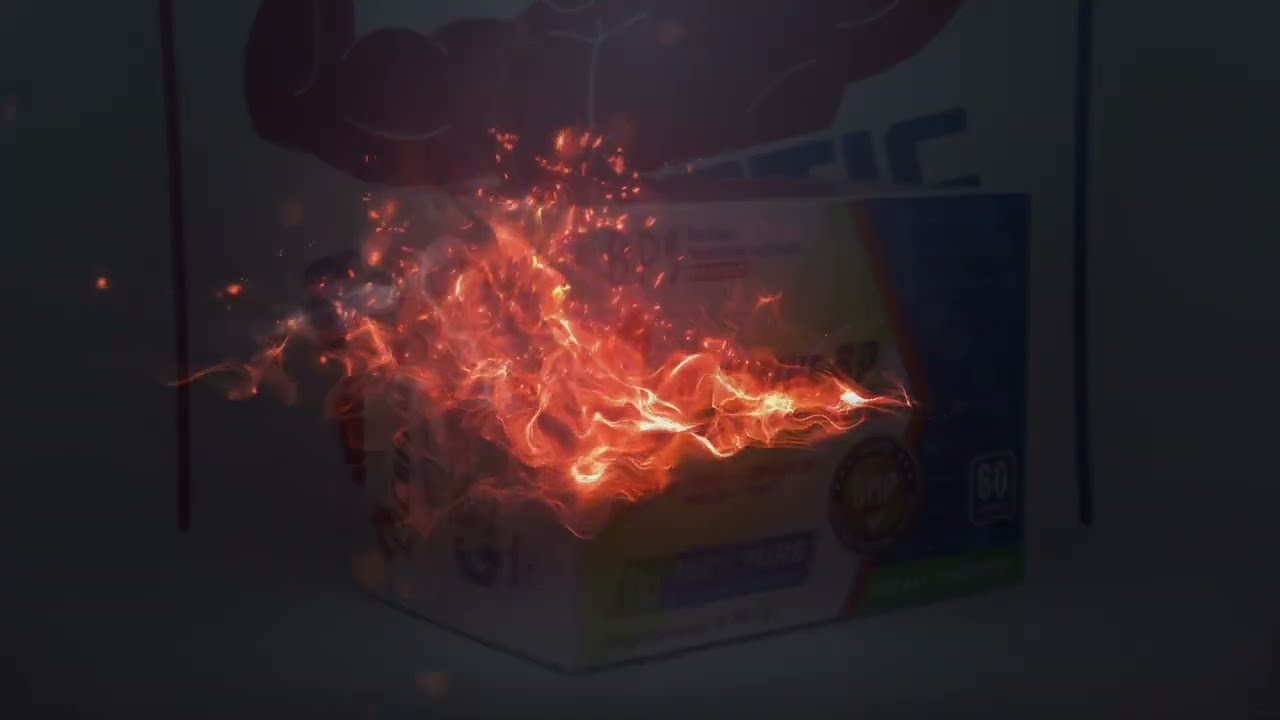 New product
Add to Favorites
Your favourite products
Pack: 60 capsules
Manufacturer: Balkan Pharmaceuticals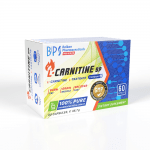 L-Carnitine Balkan Pharmaceuticals
Add to cart
Information
One of the products that is gaining popularity among physical activity practitioners is L-carnitine.
It is an amino acid produced by the body or taken through food - in food or supplements.
L-carnitine is involved in the transport of fatty acids to the mitochondria - the cellular compartment where fatty acids are 'burned'.
Through food, it is possible to derive this substance from foods such as meat and animal products, especially avocados and soy, which are plant sources.
The L-Carnitine BP product ensures the perfect daily dose so you don't have to worry about including food sources of this amino acid in your diet.
This way, it's easier to balance your daily intake with healthy food choices.
Pretty practical, right?

FOR THOSE SEEKING BETTER HEALTH AND QUALITY OF LIFE
L-carnitine has been widely studied and recommended since the mid-1980s. It is very beneficial for those who do or do not exercise.
It helps improve performance due to its involvement in increasing energy flow.

L-CARNITINE: WHAT IS IT GOOD FOR?
L-carnitine is especially useful for those who engage in prolonged physical activity, as it helps provide energy in endurance sports.
In this case, by contributing to the energy supply, L-carnitine can help by increasing exercise time, which translates into greater calorie expenditure and also greater fat burning.

L-CARNITINE: INTAKE - OPTIMAL AMOUNT PER DAY
For optimal results, take between 2 and 3 tablets daily.
There is no specific time frame. Experts stress that the important thing is to consume L-carnitine regularly on a daily basis to ensure its effectiveness. It is worth stressing that its inclusion in the diet, combined with daily exercise, should be indicated by a specialist who will individually assess your needs according to your own routine.

L-CARNITINE: COMBINATION WITH OTHER SUPPLEMENTS
Since L-carnitine is a supplement related to energy production, the combination with other supplements will depend on your goals. These vary depending on the characteristics of the physical workouts.
Remember: a professional nutritionist should be consulted to determine nutritional needs and thus program the best combination in nutrient delivery. This also guarantees the best use of the product and makes you achieve the desired results in a safe way.
At Athletic Store, you can find supplement options for different workout styles and goals, from options that provide energy and aid recovery, to a variety of thermogenics for those looking to lose weight.
Check out the best products selected for you!

WHEN TO TAKE L-CARNITINE
The manufacturer's brand specifies dividing the daily value of L-carnitine capsules into three equal intakes.
Morning, afternoon and evening 1 tablet are a good way to take the supplement.
Take the opportunity to dilute it in a liquid of your choice - this can be water, milk, vitamins and shakes, ensuring taste and quality of life every day.
Consume it as you see fit and follow your nutritionist's instructions correctly!
GROWTH SUPPLEMENTS WITH L-CARNITINE: MAXIMUM QUALITY AND GOOD PRICE!
With the best price, Balkan Pharma products guarantee maximum quality.
After all, they have invested a lot in research and technology to offer the best for your daily life.
It's worth stressing that their products are 100% authentic, i.e. they have been properly tested - we sell exactly what we advertise.