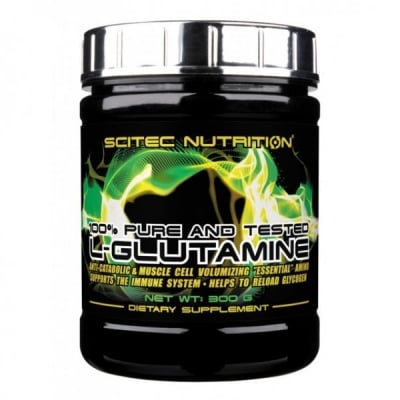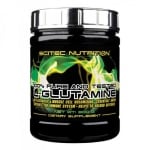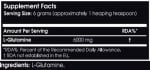 Add to Favorites
Your favourite products
Pack: 300 g
Manufacturer: SCITEC NUTRITION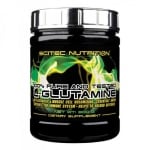 Add to cart
Information
100% pure and tested L-Glutamine from Scitec Nutrіtіоn!
L-Glutamine is the most important amino acid in the human body.
If we have to talk in facts - 60% of the free amino acids in the muscle arsenal are made of L-Glіtаmіnе!
In stressful situations, such as during and after intense exercise, the body requires much more glutamine than it has available.
That is why Glutamine is one of the must-have nutrients for every athlete.
The benefits of supplementation with L-Glіtаmіnе:
Enhances growth hormone
Reduces fatigue
Helps in the proper functioning of the immune system
Enhances synthesis of glycogen
Helps in the proper functioning of the liver and the small and large intestines
Directions:
Can be taken several doses per day.
It is used mostly before and after a workout, also before going to bed to naturally boost growth hormone and fight nighttime fatigue.
You can combine glutamine with carbohydrate shakes.
WARNING!
Keep out of reach of children!
Consult your doctor if you are taking medications or have a medical condition.
Details
Barcode (ISBN, UPC, etc.)
5999100001350
Source of glutathione. Enhances recovery, brain function, and boosts immunity.