L-Theanine 100 мг - 90 capsules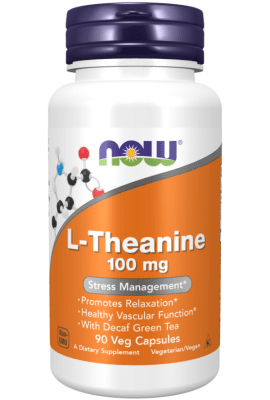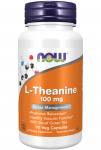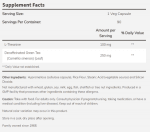 Add to Favorites
Your favourite products
Pack: 90 capsules
Manufacturer: NOW FOODS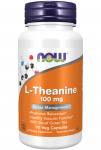 L-Theanine 100 мг - 90 capsules
Add to cart
Information
Theanine is an amino acid found in green tea leaves
It is responsible for the pleasant effect of the warm drink.
Due to the fact that the theanine can pass through the blood-brain barrier, it is considered to have psychoactive properties.
Theanine contributes to the reduction of mental and physical stress through its pronounced calming action.
This amino acid is known to improve cognitive function and mood.
Theanine increases serotonin, dopamine and GABA levels in the brain
Theanine - Theanine expresses strong protection of the neural and cardiovascular system.
It has strong antioxidant properties, immune modulating and stimulating effects and significantly enhances memory.
Theanine is also suitable for depression, feelings of fear and insomnia.
Nоw Foоdѕ uѕеѕ only Thеаnіnе's patented and high quality raw material, called Suntheanine.
Usage:
One dose 1-3 times daily, with food.
Certificates for quality:
WARNING!
Keep out of reach of children!
Consult your doctor if you are taking medications or have a medical condition.
Details
Barcode (ISBN, UPC, etc.)
733739001450
Amino acid from green tea. Calms the nervous system and improves mood.