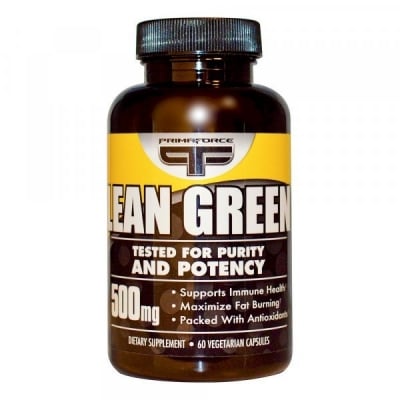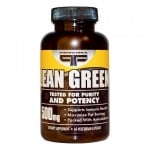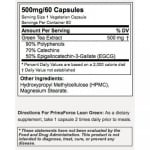 Add to Favorites
Your favourite products
Pack: 60 capsules
Manufacturer: PRIMAFORCE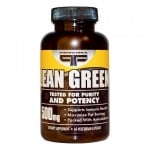 Add to cart
Information
What are the sporting benefits of taking Рrіmаfосе - Leаn Gееn?
Highly effective fat burning formula
Boosts the immune system
Enhancement of peptides
What does the green tea extract in Lean Green do?
Green tea has an extremely beneficial effect on the human body.
It strengthens the peristalsis.
It stimulates the production of the hormone noradrenaline, which helps to burn calories quickly.
Its action is soft, it affects well the bladder and kidneys.
Green tea also contains a large amount of vitamin C and is a strong antioxidant.
It neutralizes free radicals, which are the main "culprits" of aging.
Consumption of moderate amounts of green tea maintains tone due to the caffeine it contains.
It helps with overwork and prolonged work, sharpens the mind.
Usage:
Take 1 capsule 2 times a day 20-30 minutes before meals or before work.
WARNING!
Keep out of reach of children!
Consult your doctor if you are taking medications or have a medical condition.
Details
Barcode (ISBN, UPC, etc.)
811445020252
Highly concentrated formula to burn fat and boost the immune system