Lipo-6 Black Keto - 60 capsules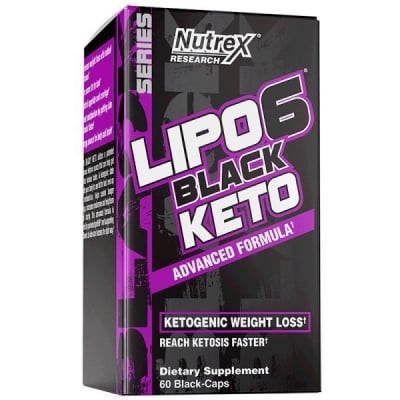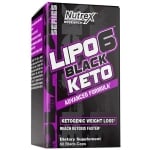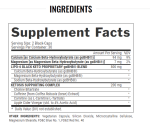 Add to Favorites
Your favourite products
Pack: 60 capsules
Manufacturer: NUTREX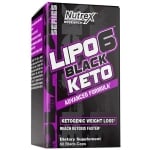 Lipo-6 Black Keto - 60 capsules
Add to cart
Information
Increase weight loss
Boost metabolism as you get into ketosis faster
Promotes the use of more fat for fuel
Control appetite and hunger
Increase energy and concentration
Ease your diet
What is Lipo-6 Black Keto from Nutrex ?
The state of ketosis allows your body to use fat as a major fuel source, accelerate up your metabolism, helps control hunger, increases stamina and boosts mental clarity.
The faster you get into ketosis and the longer you can stay there, the longer your body has to burn fat to nourish and help you lose weight.
This product makes the keto regimen easy as it comes in convenient to use capsules that can be taken at any time during the day to help you get into ketosis and prolong your ketogenic state.
How to use:
Take 2 capsules three times a day with water.
Can be used at any time of the day to help boost keto levels.
For best results, do not take with food.
WARNING!
Keep out of reach of children!
Consult your physician if you are taking medications or have a medical condition.
Details
Barcode (ISBN, UPC, etc.)
859400007801
Specialized product for faster entry into ketosis mode. Ideal during a keto diet.