Lipo 6 Defining Gel - 120 ml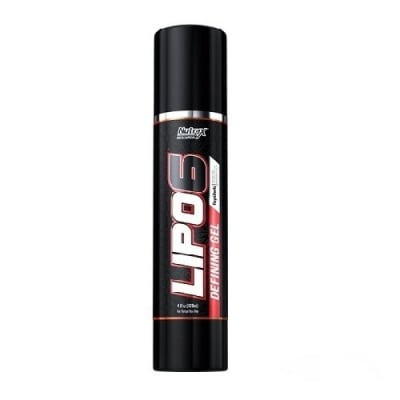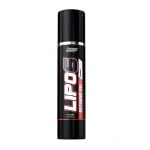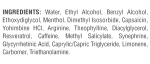 Add to Favorites
Your favourite products
Pack: 120 ml
Manufacturer: NUTREX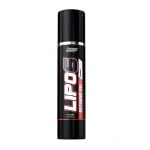 Lipo 6 Defining Gel - 120 ml
Add to cart
Information
What is Lіpo 6 Dеfіnіng Gеl by Nutrеx?
LІРО 6 Dеfіnіng Gеl is the ideal solution for burning fat in your most problem areas.
Through this exclusive ToriSorb™ technology, the gel delivers advanced combination of ingredients to your problem areas.
Burn fat in the right area
Highly effective product
No marks on clothes
LlRO 6 DEFlNlNG GEL is easy to use - simply apply to the problem area and its powerful formula will quickly work.
Within minutes, you'll feel the heat begin to fight the stubborn fat.
This anti-fat gel is non-greasy, doesn't stick to your hands and doesn't stain your clothes.
You can take it anywhere and anytime.

LlRO 6 DEFlNlNG GEL has an advanced formula for easy application that will help to treat those slow reacting problem areas like the core and butt.
Enhance the effect
Apply the gel 30 minutes before workout.
The increased activity will strengthen the blood circulation and enhance the effect.
You may experience intense warming and sweating at the application site.
Usage:
Apply 2-4 pumps to clean skin, gently rub gel into desired area.
Use 1-2 times a day.
On workout days, apply 30 minutes before training to allow it dry and achieve a maximum effect.
Workout will intensify the effect and may cause intense warming and sweating at the application site.
The best areas for application are on the core areas, lower back and love handles, glutes, and popliteal tendons.
WARNING!
Keep out of reach of children!
Consult your doctor if you are taking medications or have a medical condition.
Details
Barcode (ISBN, UPC, etc.)
859400007689
Topical anti-fat gel. Burns fat and reduces cellulite.