Liver Support Formula - 100 capsules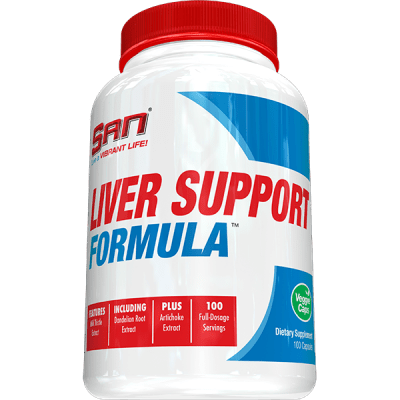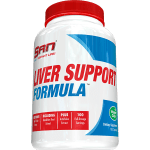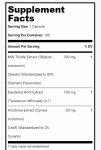 Add to Favorites
Your favourite products
Pack: 100 capsules
Manufacturer: SAN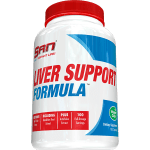 Liver Support Formula - 100 capsules
Add to cart
Information
LlVER SUPPORT - Health for your liver!
Why should you choose LIVER SUPPORT from SAN ?
Supports and protects the liver from toxins
Helps its detoxification
Improves the function of the bile
Regulates cholesterol and digestion
Even with a healthy diet, the liver is a vital organ that takes a serious pressure.
Almost every toxin and chemical that enters our body is processed by the liver.
Every day this organ is forced to absorb a large amount of contaminants taken in through food and drink. The burden on the body is even greater during "holiday" meals, which are laden with countless unhealthy dishes.
The intake of alcohol and medications also puts a pressure on our liver.
LIVER SUPPORT - the black liver formula from SAN gives our body the protection we need to cope with all these toxins.
LIVER SUPPORT is a complex of ingredients that improves liver function.
Milk thistle extract has been used successfully for years to maintain a healthy liver and prevent liver damage.
It is often prescribed to treat various liver diseases.
Dandelion extract is known for its detox properties.
The dandelion plant promotes healthy digestive function through its ability to support normal bile flow and digestion.
Usage:
1 capsule per day with food
WARNING!
Keep out of reach of children!
Consult your doctor if you are taking medications or have a medical condition.
Details
Product type
Health
Specialized formulas
Barcode (ISBN, UPC, etc.)
672898440406