Magnesium, Zinc, Vitamin B-6 - 90 tablets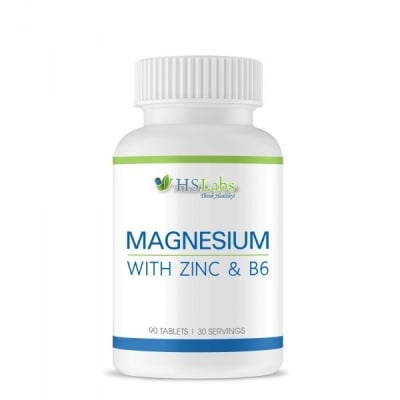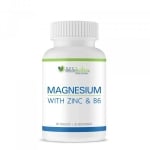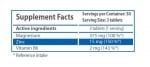 Add to Favorites
Your favourite products
Pack: 90 capsules
Manufacturer: HS LABS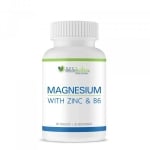 Magnesium, Zinc, Vitamin B-6 - 90 tablets
Add to cart
Information
The combination of magnesium, zinc and vitamin B is popular among athletes and non-athletes as it helps to:
Reducing cramps and muscle stiffnesses
Enhancing recovery
Improving sleep
Boosting natural testosterone production in men
Better protein absorption
In the NS LABS supplement you will receive 375 mg of magnesium citrate. Magnesium is one of the most important minerals for the human body, which is involved in many enzymatic processes.
Its deficiency is difficult to identify, but the negative consequences for the body are many.
Regular intake of magnesium will:
Boost energy metabolism
Participates in bone growth
Decreases blood pressure
Improves the absorption of substances
How to use:
One dose (3 tablets) in the evening before sleep.
WARNING!
Keep out of reach of children!
Consult your physician if you are taking medications or have a medical condition.
Details
Barcode (ISBN, UPC, etc.)
3800234190211
Dietary supplement to reduce muscle stiffness and cramps, soothes sleep