OMEGA 3-6-9 - 30 softgels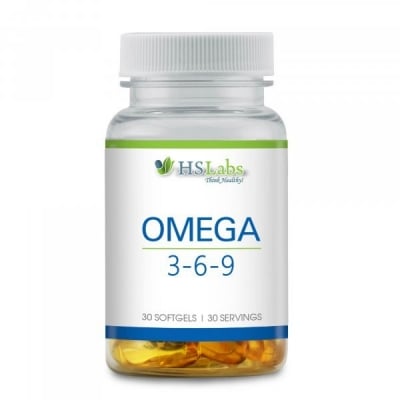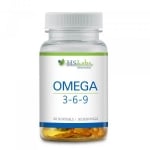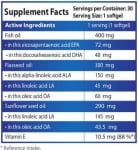 Add to Favorites
Your favourite products
Pack: 30 capsules
Manufacturer: HS LABS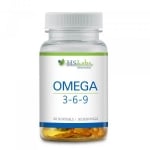 OMEGA 3-6-9 - 30 softgels
Add to cart
Information
OMEGA 3-6-9 FOR A HEALTHY HEART AND FAST METABOLISM!
OMEGA 3-6-9 is a supplement that contains only beneficial fats from different sources - animal (fish) and vegetable (flaxseed and sunflower oil).
This combination of fat sources helps to:
Improving heart function
Reducing bad cholesterol
Decreased risk of hearth attack
Acceleration of fat metabolism and fat burning
Stimulation of mental activity and better concentration
Improving the structure of skin, hair and nails
Stabilization of hormonal balance
Fatty acids are part of the healthy diets of both athletes and non-athletes.
For athletes, OMEGA 3-6-9 fatty acids are essential because:
They give energy even during a difficult diet
No risk of retention of excess fat
Stimulating fat breakdown
Repair of joints and tendons from injuries
To OMEGA 3-6-9 of HS LABS is added vitamin E, which acts synergistically with OMEGA 3-6-9.
Directions for use:
1 dragee per day with food.
WARNING!
Keep out of reach of children!
Consult your physician if you are taking medications or have a medical condition.
Details
Barcode (ISBN, UPC, etc.)
3800234190204
Useful fatty acids for a healthy heart and speeding up metabolism