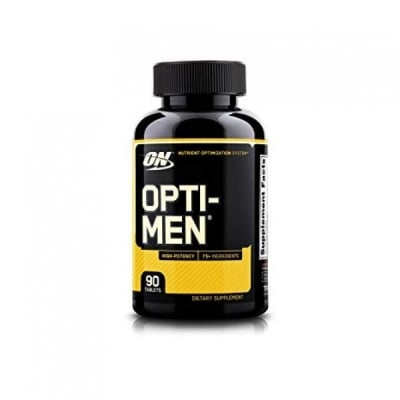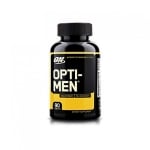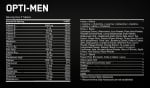 Add to Favorites
Your favourite products
Pack: 90 tablets
Manufacturer: OPTIMUM NUTRITION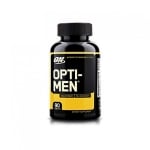 Add to cart
Information
Opti-men is a multivitamin designed specifically for sports men
Optіmum Nutrіtіоn'ѕ complex provides the full range of all necessary micronutrients.
With all 75 ingredients Optі-mеn lays a solid foundation in the quest for health, tone and vitality. Now every man can feel real strong and healthy.
Opti-Men lays down five basic nutritional complexes:
A complex of amino acids
Contains 8 key amino acids in free form ( including arginine, glutamine and BCAA), the basic building blocks of lean muscle mass and development.
Potency Complex
Contains 8 exotic and ocean herbs that will promote optimal sexual health.
A complex of green foods
Contains 20 ingredients from plants and fruits rich in antioxidants that will help you fight against toxic free radicals.
Opti-men formula
A complex of 25 vitamins and essential minerals with an antioxidant and B-vitamin complex.
Enzyme complex
For better absorption of food and other nutrients.
Directions:
3 tablets in the morning with meals.
WARNING!
Keep out of reach of children!
Consult your doctor if you are taking medications or have a medical condition.
Details
Product type
Amino acids
Formulas for men
Recovery
Vitamins and minerals
Barcode (ISBN, UPC, etc.)
5060469986890
Sports multivitamins in doses tailored to the needs of the male trainer.