Prostate Health - 90 softgels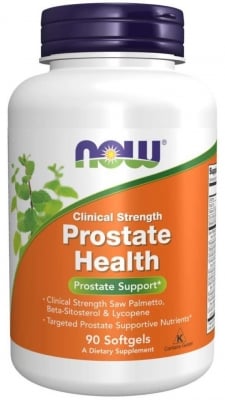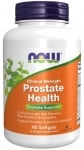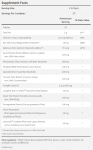 Add to Favorites
Your favourite products
Pack: 90 softgels
Manufacturer: NOW FOODS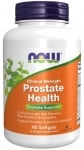 Prostate Health - 90 softgels
Add to cart
Information
Prostate Health is a synergistic combination of herbal eĸcĸtpaĸts and myĸponyĸtpĸents that support prostate gland health
Prostate Health contains micronutrients like zinc, selenium, quarcetin and vitamin D, which have been shown to play an important role in maintaining optimal prostate health.
What is the Prostate Health formula for?
The prostate is a gland of the male reproductive system.
With increasing age, more men begin to suffer from enlargement of the prostate gland.
Inflammation of the prostate is expressed in blisters in the lower part of the prostate gland and on ejaculation, painful urination at night and blood in the urine is often felt.
Usage:
Take 3 dragees per day with food.
WARNING!
Keep out of reach of children!
Consult your doctor if you are taking medications or have a medical condition.
Details
Barcode (ISBN, UPC, etc.)
733739033482
A powerful combination of herbs for prostate health.