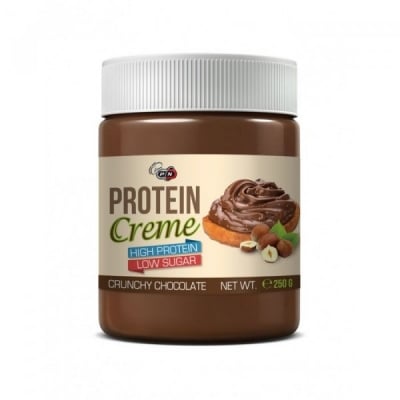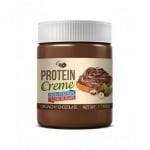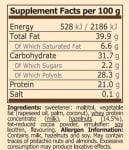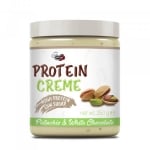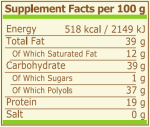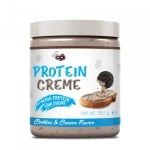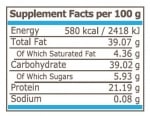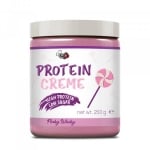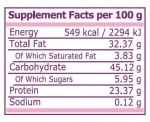 Add to Favorites
Your favourite products
Pack: 250 g
Manufacturer: PURE NUTRITION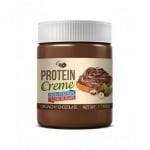 Add to cart
Information
Protein Crеmе frоm Prе Nutrіtіоn
high protein content - 19 g
low sugar content
gluten and GMO free
suitable for vegetarians
unique flavour
The advantages of Protein Creme:
high content of muscle-building whey protein concentrate
provides the body with beneficial fats that improve cardiovascular function and increase energy levels
satiates hunger
easy to digest
suitable for adding to all kinds of dishes - pasta, waffles, etc.
GMO-free and gluten-free
without added sugar
suitable for vegetarians
What makes Pure Nutrіtіоn Proteіn Crеmе the best and healthiest product on the market ?
Try adding it to your morning toast, oatmeal or fruit and start the day with energy and a smile.
Pure Nutrіtіоn Protein Crеmе is manufactured in a Belgian factory, which is certified according to cGMP standards.
This ensures the most certified raw materials, providing a product that is fresh, pure and safe to use.
If you are a professional athlete or simply a health-conscious amateur who wants a healthy diet with no added sugars, Protein Cream is the right option.
Details
Flavour
Cookies and cream
Crunchy chocolate
Pinky winky
White choco pistachio
Delicious and dietary protein liquid chocolate. Suitable for making amazing desserts.